Real people, lots of laughs,
and a true love of music
Our team here at Apollo believes in two things:
Hard work
and
having fun
We want every student's musical journey to be the very best it can be. Our goal is to make coming to Apollo your favorite part of every week. We try our hardest to make the process of learning as enjoyable as possible, and hopefully we'll get a smile and maybe even some good laughs from every student along the way.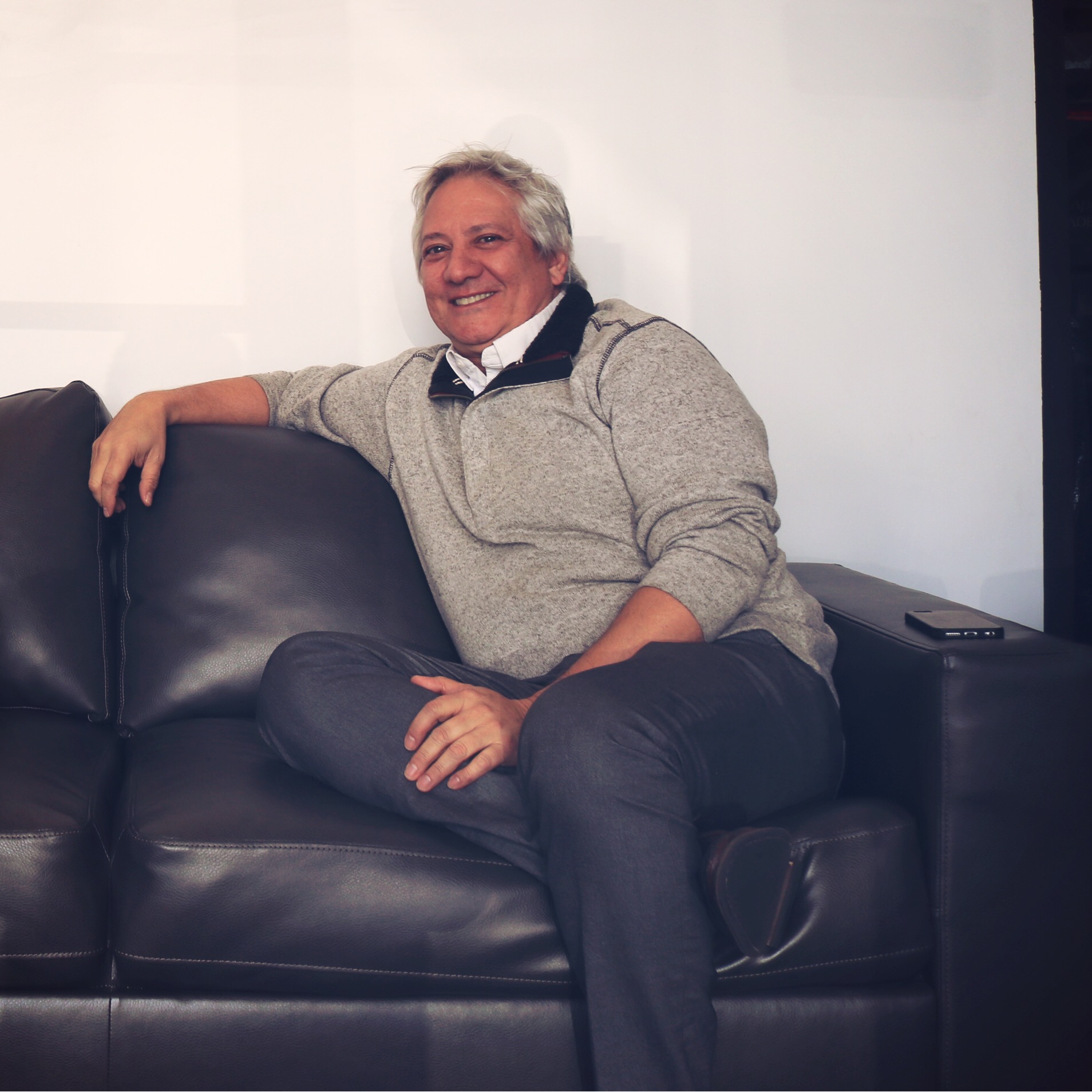 Apollo Music & Arts Executive Director + Piano Tune/Technician
Social Media + Administration + Vocal Coach